Graduate Studies & Research
Mrs. Gracia Zgheib
Senior Executive Assistant
Gracia Zgheib joined the Lebanese American University in 2015 as program officer for the Graduates Studies & Research. She is responsible for coordinating the activities of the GSR Department.
Mrs. Zgheib holds a Master's Degree in Business communications from Mercure Foundation University and Master's Degree in Journalism from Lebanese University. In addition to that, she holds a postgraduate degree in events management from Fitzwilliam Institute.
Mrs. Zgheib brings 15 years of experience in administration and events management. She is also an expert in documents control and operations analysis & quality audit.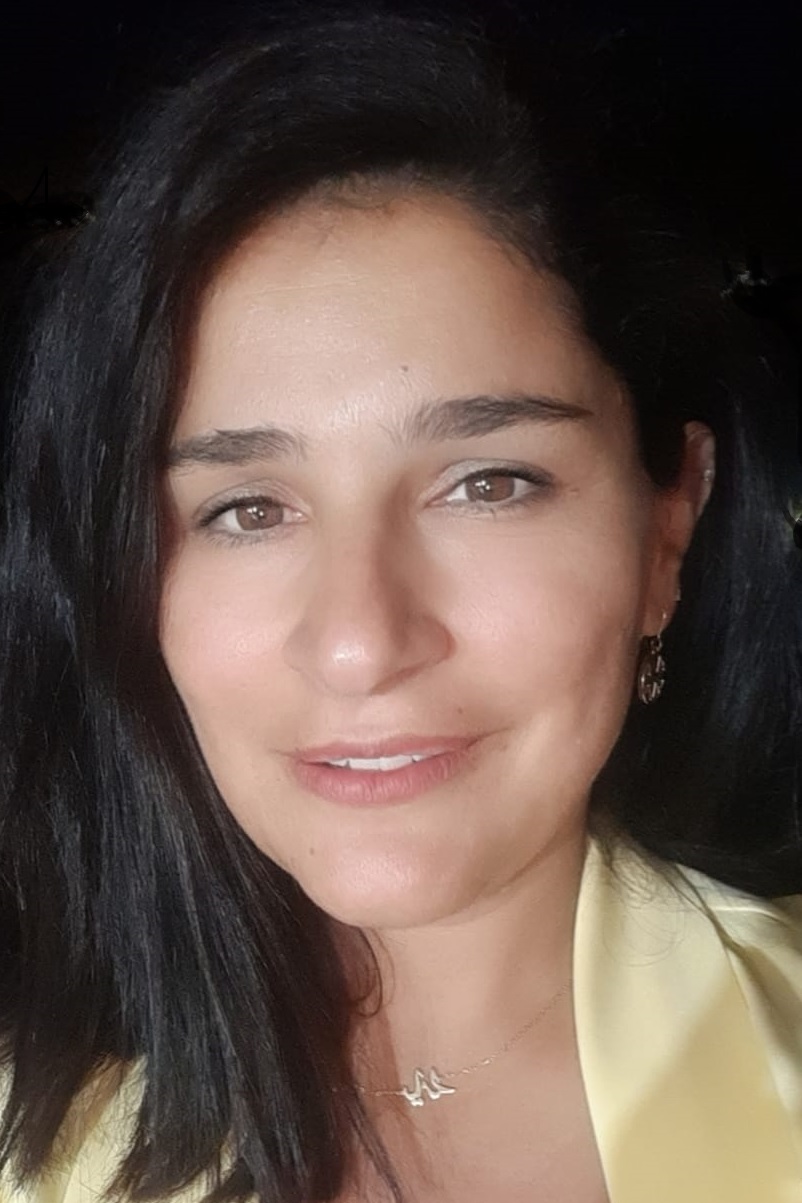 gracia.zgheibmahfoud@lau.edu.lb
Ext. 2547