Graduate Studies & Research
Dr. Nada Khaddage
Postdoctoral Research Fellow
School of Business
Dr. Nada Khaddage-Soboh earned her Ph.D. in Business Management in 2018, her thesis tackled employees' issues mainly work-life balance, job satisfaction and family-friendly policies at workplace.
Dr. Nada has local and international teaching and training experience and lately she finalized her MA in Interdisciplinary Gender Studies at the Lebanese American University (LAU) due to her passion in studying the effect of gender issues on human resources activities at the workplace.
Her research interests are mainly but not limited to entrepreneurship, human resources as well as gender related issues.
Publications:
Fadl Harake, M., Nahas V., Khaddage-Soboh N. (2022). Keen Sight Fund Healthcare Initiatives in Post Conflict Lebanon. International Journal of Sustainable Development, 2022
Trad M., Abdul Khalek R., Al-Ayoubi M., Khaddage-Soboh N. (2020). Assessing the Influence of Emotional Intelligence on Teachers' Performance in Lebanese Private Education Institutions. Higher Education, Skills and Work-Based Learning. Vol. 12 No. 3, pp. 556-573. https://doi.org/10.1108/HESWBL-12-2020-0268
Bodolica V., Spraggon M., Khaddage-Soboh N. (2021). Air-Travel Services Industry in the Post-COVID-19: The GPS (Guard-Potentiate-Shape) Model for Crisis Navigation. Tourism Review. Volume 76, Number 4, 2020, pp. 942-961(20). https://doi.org/10.1108/TR-12-2020-0603

Article selected, reviewed and published in practitioner focused journal Strategic Direction: Towards effective crisis management: Example from the air-travel services industry, Strategic Direction, 2021
Al-Jardalli H., Khaddage-Soboh N., Abbas M., Mawed N. (2020). Performance Management Systems in Lebanese Private Higher Education Institutions: Design and Implementation Challenges. Higher Education, Skills and Work-Based Learning. Volume 11, Number 2, 2020, pp. 297-316(20). DOI:10.1108/HESWBL-01-2020-0009
Elia J., Khaddage-Soboh N., Hamieh M., Chahine L., Kassem Y. (2019). Motivations and Barriers that Impact Lebanese Athletes' Achievements at the Olympics. International Journal of Organizational Analysis. Vol. 28 No. 2, pp. 333 364. https://doi.org/10.1108/IJOA-05-2019-1777
Sakr C., Zotti R., Khaddage-Soboh N. (2019). The Impact of Implementing Fun Activities on Employee's Engagement: The Case of Lebanese Financial Institutions. International Journal of Organizational Analysis. Vol. 27 No. 5, pp. 1317-1335. https://doi.org/10.1108/IJOA-09-2018-1527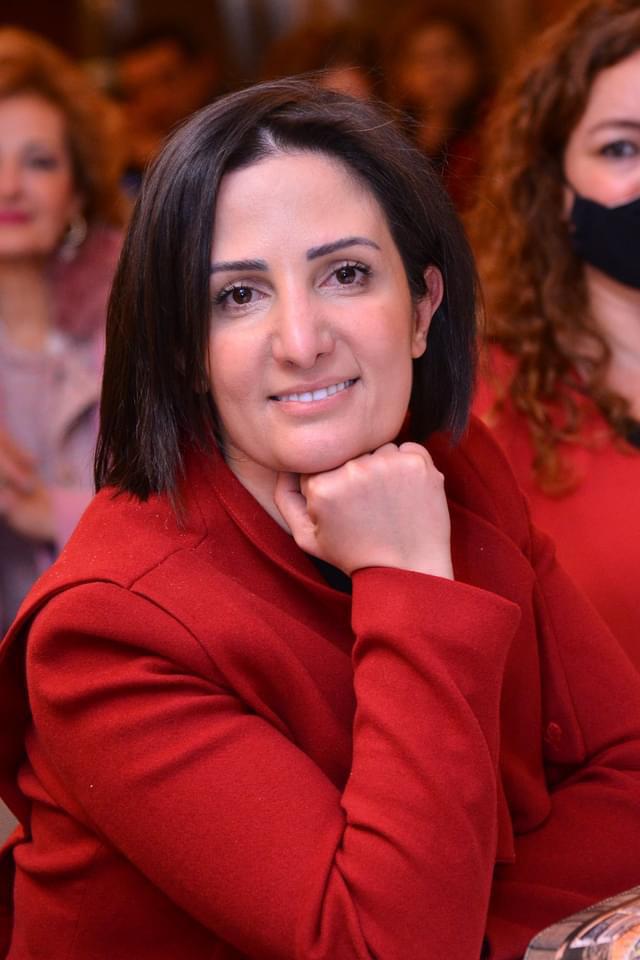 Nada.khaddage@lau.edu.lb