Graduate Studies & Research
Dr. Nancy Fayad
Postdoctoral Research Fellow
School of Pharmacy - Pharmaceutical Sciences Department
Dr. Nancy Fayad joined the team of Dr. Jad Abdallah as a research faculty – postdoc research fellow in February 2021 to work on a number of projects, including the genome analysis of SARS-CoV-2 strains, the causal agent of COVID-19. She is also teaching Microbiological Basis of Disease and Pharmaceutical Analysis & Biotechnology.
Dr. Fayad earned my BS in "Earth and Life Sciences – Biochemistry" in 2014, followed by an MSc in "Functional Genomics and Proteomics" in 2016 from the Faculty of Sciences of Saint-Joseph University of Beirut. I then earned in August 2020 a double Ph.D. in "Biology" from Saint-Joseph University, Lebanon and in "Agronomic Sciences and Biological Engineering" from the Catholic University of Louvain, Belgium. During her thesis, her focus was on analyzing bacteria from the Bacillus cereus sensu lato group, particularly the biopesticide producing member Bacillus thuringiensis. Her work included analyzing their genomes via Bioinformatic and molecular approaches, exploring their Mobile Genetic Elements, as well as the toxins and insecticidal activity of Lebanese Bacillus thuringiensis strains.
Three Publications in which she had a leading role:
Fayad N, Abi Habib W, Kandeil A, El-Shesheny R, Kamel MN, Mourad Y, Mokhbat J, Kayali G, Goldstein J, Abdallah J. SARS-CoV-2 Variants in Lebanon: Evolution and Current Situation. Biology (Basel). 2021 Jun 14;10(6):531. doi: 10.3390/biology10060531. PMID: 34198622; PMCID: PMC8232177.
Fayad N, Kambris Z, El Chamy L, Mahillon J, Kallassy Awad M. A novel anti-dipteran Bacillus thuringiensis strain: Unusual Cry toxin genes in a highly dynamic plasmid environment. Appl Environ Microbiol. 2020 Dec 11;87(5):e02294-20. doi: 10.1128/AEM.02294-20. PMID: 33310715; PMCID: PMC8090892.
Fayad N, Kallassy Awad M, Mahillon J. Diversity of Bacillus cereus sensu lato mobilome. BMC Genomics. 2019 May 29;20(1):436. doi: 10.1186/s12864-019-5764-4. PMID: 31142281; PMCID: PMC6542083.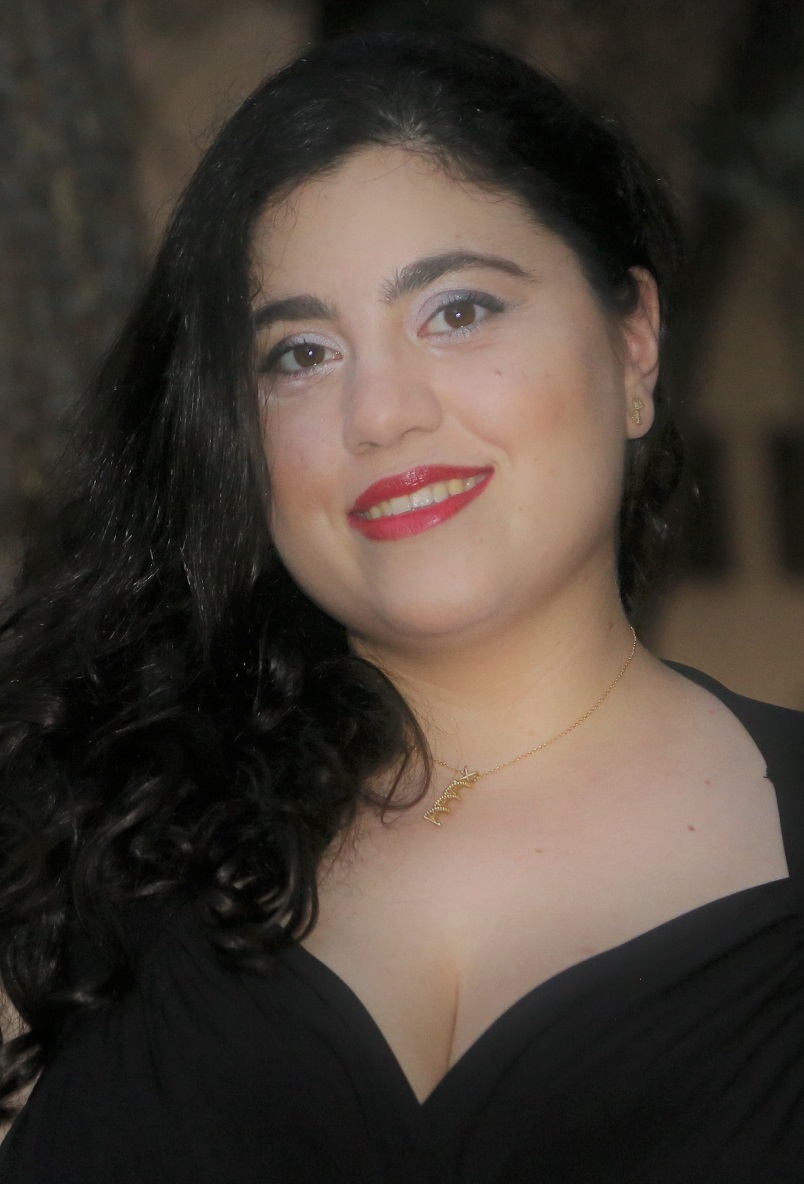 nancy.fayad@lau.edu.lb