Graduate Studies & Research
Dr. Stephanie Greige
Postdoctoral Research Fellow
School of Engineering - Civil Engineering Department
In 2015, I was awarded a scholarship to pursue my PhD degree in "Food and Medical Microbiology" at Université de Lille, France. My thesis was part of a collaborative project between the Lebanese University and the Pasteur Institute-Lille, as well as the French Agency for Food, Environmental and Occupational Health and Safety. My project focused on the molecular epidemiology of the parasite Blastocystis sp. in Lebanese poultry and dairy cattle together with its zoonotic potential in slaughterhouse workers and dairy farmers. I have also worked on evaluating the prevalence and the genetic diversity of Campylobacter in the poultry sector. I joined the team of Dr. Mahmoud Wazne within the School of Engineering at the Lebanese American University in May 2021 as a Postdoctoral Research Fellow. My research work focuses on applied environmental microbiology by characterizing and comparing the microbiome (bacterial and archaeal) related to anaerobic co-digestion of high strength industrial wastewaters, known for being a suitable solution for waste treatment in terms of methane biogas production as a renewable source of energy. In addition, a pilot study applying the concept of electro-methanogenesis by combining the microbial electrolysis cell and anaerobic digestion (MEC-AD) for process intensification and improving the stability of digesters is being executed. I was also assigned as a part time faculty member within the school of Arts and Sciences where I had the opportunity to develop my teaching experience in the Biology field.
Abdallah, M., S. Greige, H. Beyenal, M. Harb, and M. Wazne. 2022. "Investigating Microbial Dynamics and Potential Advantages of Anaerobic Co-Digestion of Cheese Whey and Poultry Slaughterhouse Wastewaters." Scientific Reports 12 (1): 10529.
Greige S, Rivoal K, Osman M, Safadi DE, Dabboussi F, Hage RE, Viscogliosi E, Hamze M, Chemaly M. Prevalence and genetic diversity of Campylobacter spp. in the production chain of broiler chickens in Lebanon and its association with the intestinal protozoan Blastocystis sp. Poult Sci 2019.
Greige S, El Safadi D, Khaled S, Gantois N, Baydoun M, Chemaly M, Benamrouz-Vanneste S, Chabé M, Osman M, Certad G, Hamze M, Viscogliosi E. First report on the prevalence and subtype distribution of Blastocystis sp. in dairy cattle in Lebanon and assessment of zoonotic transmission. Acta Tropica 2019, 194:23–29.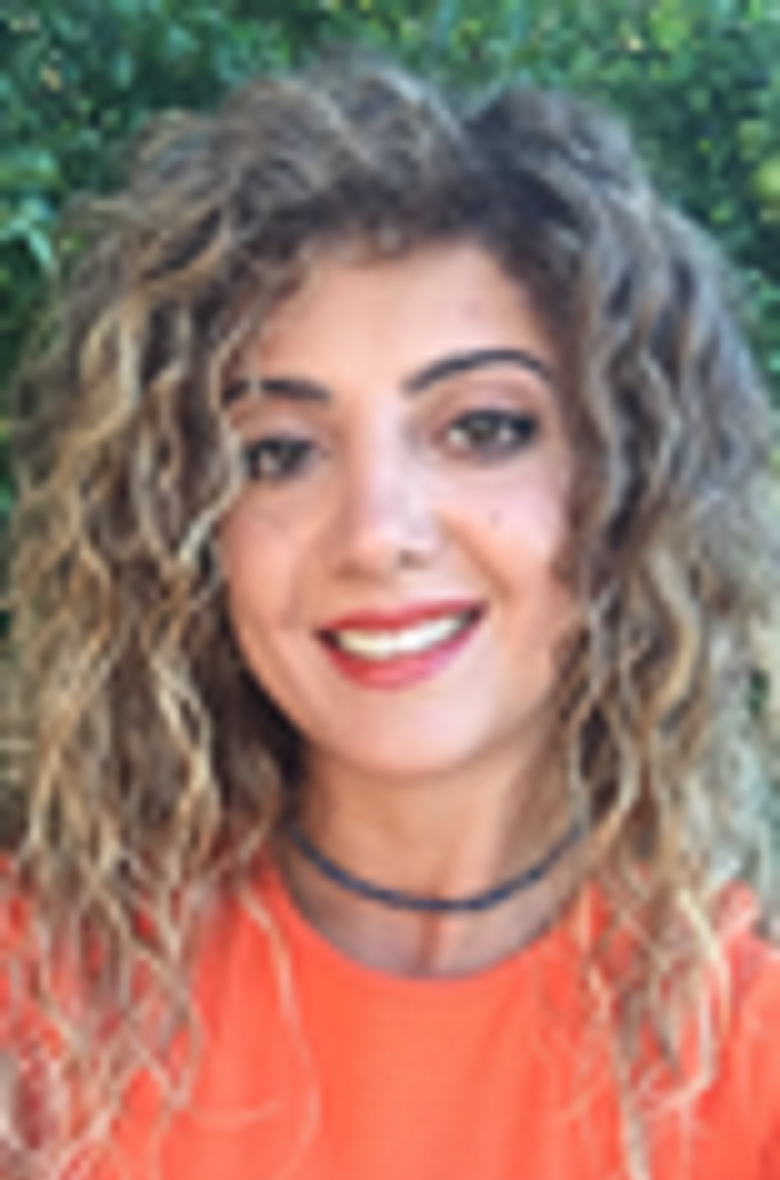 stephanie.greige@lau.edu.lb