Graduate Studies & Research
Mrs. Karmen Baroudy
Institutional Review Board Administrator
As an IRB Administrator, Karmen is responsible for coordinating the activities of the IRB, reviewing and ensuring completeness of all research project submissions while managing and maintaining all documents related to the IRB. She is also involved in reviewing research applications, in particular student projects. Her duties also include managing study files throughout various stages of the review and approval process, including timeliness and accuracy of the final documents. She is also involved in developing process, policies and procedures, and training material pertaining to the IRB to meet international guidelines for the protection of human participants in research.
Karmen holds a master's degree in molecular biology from the Lebanese American University and is currently working on her MBA. She is a Senior Lab Instructor teaching courses at the Engineering and Arts & Sciences schools, and is involved in active research projects within the Natural Sciences department.
In 2012, Karmen assumed the role of IRB Administrator and has been working on developing her skills within the field of clinical research regulatory frameworks. She became a member of the Society of Clinical Research Associates (SoCRA) and Public Responsibility in Medicine and Research (PRIM&R) in 2013.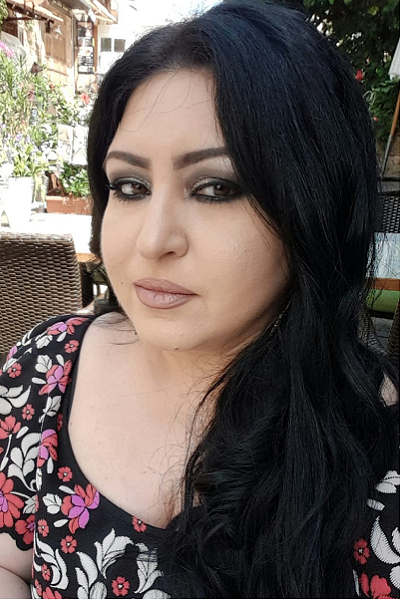 karmen.baroudy@lau.edu.lb
Ext. 2546